BIOMETRICS SERVICES LIBRARY
Assessing potential performance gains from algorithm tuning and training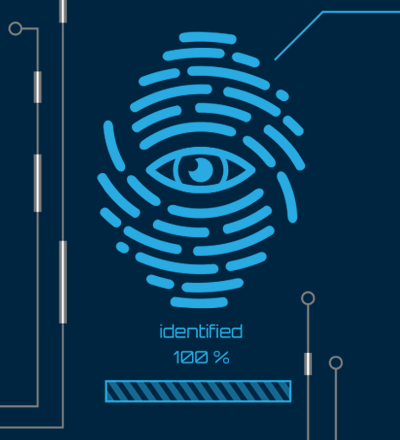 The Biometrics Services Library ("BSL"), created by the NSS Artificial Intelligence ("AI") Group and NSS California Engineering and R&D Group, is a software development kit ("SDK") for IDEMIA biometric engines, including MBSS. The SDK allows more immediate access for engineers and data scientists to evaluate the power and accuracy of IDEMIA's best-in-class biometric technology.
BSL supports multiple biometric modalities, including face, fingerprint, iris, palm, pedestrian, latent fingerprint and latent palm as well as multiple sample and cross modality fusion. Interfaces are available for the C, C++, C# and Python programming languages. A command line tool is also available for non-programmers.
The correct IDEMIA tool must be installed and licensed properly for BSL to function. For information about the BSL or the tuning and training services that we offer, please contact your NSS representative.
---

YOU CAN FIND BIOMETRICS SERVICES LIBRARY IMPLEMENTED IN