MEET THE LEADERSHIP TEAM WITH DECADES OF EXPERIENCE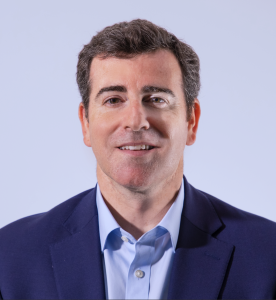 Chief Executive Officer
Patrick Clancey serves IDEMIA National Security Solutions as Chief Executive Officer. His focus is on further expanding the growth strategy for its wide range of customers in the DOD, DHS, DOS, and intelligence communities. Prior to joining NSS, Patrick served as Vice President of Strategy and Programs and Chief of Staff for Global Digital Platforms at the IDEMIA group-level. He has held numerous leadership positions in his almost decade-long tenure at IDEMIA.
Prior to his role at IDEMIA, Patrick led the interagency and multinational biometrics and identity management consulting engagements for DOD clients at Booz Allen Hamilton. Before joining the private sector in 2009, he served as an Infantry Officer in the U.S. Army, deploying to both Iraq and Afghanistan. He holds a Bachelor of Science degree from the United States Military Academy at West Point, a Master of Business Administration degree from the University of Virginia's Darden School of Business, and a Master of Science degree in Management of Information Technology from University of Virginia.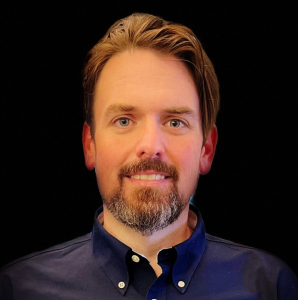 Vice President of Justice Operations, Engineering, and R&D
Evan Bays serves IDEMIA NSS as the Vice President of Justice Operations, Engineering, and R&D with over fifteen years of experience in designing, developing, and managing information technology systems and business processes within the Department of Defense, Department of Justice, and Intelligence Community. He has led teams to conduct technical research and feasibility projects to support strategic initiatives and mandates related to integrating open source software and migrating to cloud computing services and resources. Evan has served as subject matter expert throughout his career related to the implementation of biometric systems within the United States Government and most recently, as a subject matter expert for the National Uniform Crime Reporting program. His in-depth knowledge and understanding of criminal justice information systems and related data models enable solutions to maximize both efficiency and satisfaction for the user. Evan received his Bachelor of Science in Biometrics Systems from West Virginia University and has attended Scaled Agile Framework trainings related to SAFe for Teams and SAFe Product Owner/Product Manager.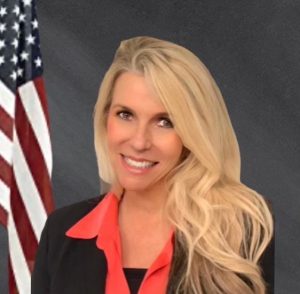 Vice President of Human Resources
Heather Ellison serves IDEMIA NSS as the Vice President of Human Resources with over 20 years of progressive experience. Proficient in all aspects of HR, including strategic planning, talent management, talent acquisition, professional development, employee relations, compensation, benefits, employee engagement, employment law and compliance.
Prior to NSS, Heather held HR leadership executive roles in government contracting, technology, software, and non-profit and as a small business owner. Heather worked for CGI, Accenture, Citrix and Boston Scientific. Heather holds a B.S. in Business and Psychology from Santa Clara University, and a Master of Business Administration - MBA, Executive MBA from Stanford University. She has an HR certificate from the University of California, Berkeley and an SPHR certification from SHRM.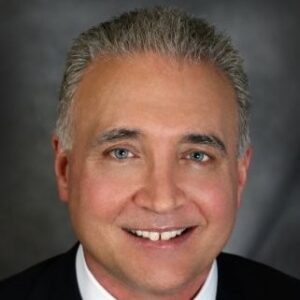 Chief Financial Officer
Joe Romagnoli serves IDEMIA NSS as Chief Financial Officer with over 30 years of experience building and leading finance and accounting teams in the government contracting industry. Prior to NSS, Joe was CFO for a large international engineering and construction company, and Corporate Controller for a division of Northrup Grumman. He was also an Auditor with the Defense Contract Audit Agency. Joe holds a B.S. in Accounting from Old Dominion University.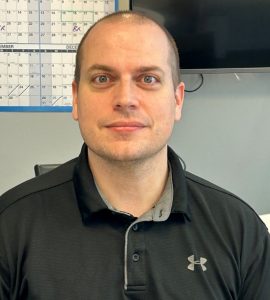 Facility Security Officer
Brandon Powell serves IDEMIA NSS as the Facility Security Officer and the Insider Threat Program Senior Official.  He has served various aspects of the DCSA authority for fifteen years to include federal background investigations, piloting and implementing DCSA programs, training and managing their contracts, and most recently employing the 32 CFR part 117 NISPOM to create and maintain security programs.  Brandon's focus is ensuring that Idemia NSS's security posture is as strong as it can be and fostering an environment of safeguarded responsibility. He has a Bachelor's degree in Criminal Justice from James Madison University and has received full FSO credentialing from CDSE.