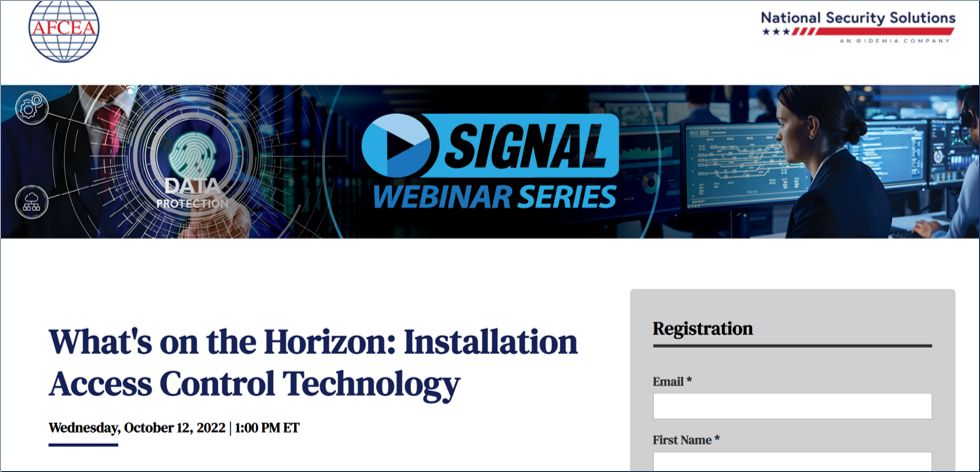 What's on the Horizon: Installation Access Control Technology NSS Webinar
National Security Solutions (NSS) and the U.S. Army Engineer Research and Development Center have been working together to take Installation of the Future to the next level. NSS's ID2Access security solution protects people and resources at military bases, embassies and the nation's most critical facilities. By creating a single, resolved and vetted identity for each person in contact with your organization NSS ID2Access powers secure access, enables business process and delivers situational awareness.
Join us to learn more about this collaboration as well as what's new at Redstone Arsenal.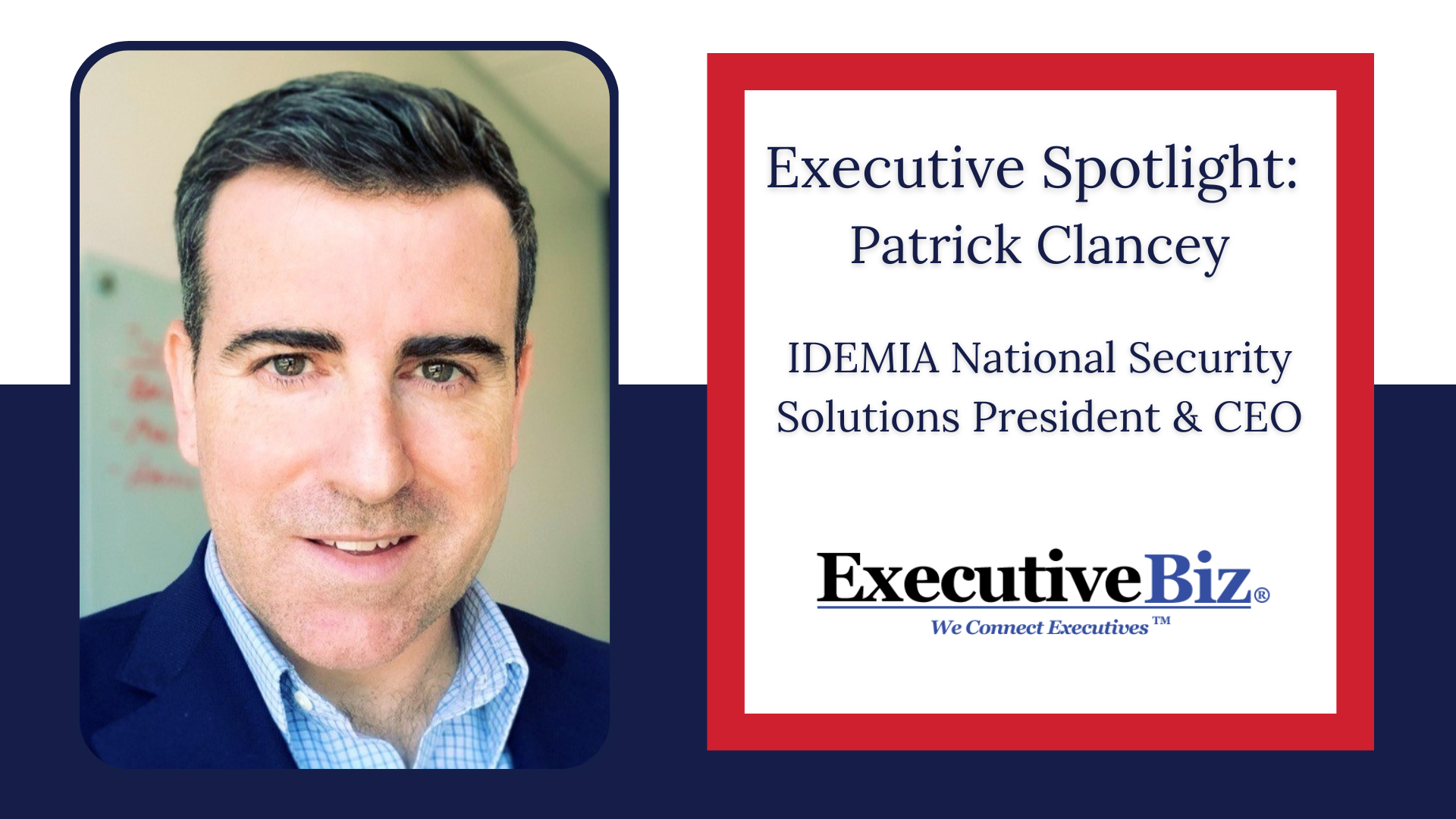 Executive Spotlight: Patrick Clancey, President and CEO of IDEMIA National Security Solutions


Security Industry Association Announces Winners for the 2022 Women in Biometrics Awards
The Security Industry Association (SIA) has named five female biometrics leaders as recipients of the 2022 SIA Women in Biometrics Awards, a globally recognized program presented by SIA with support from sponsors IDEMIA and Paravision and organizational and media supporters AVISIAN, Biometric Update, FindBiometrics and SIA's Identity & Biometric Technology Advisory Board and Women in Security Forum. The 2022 awardees will be honored at the 2022 SIA GovSummit, SIA's annual government security conference.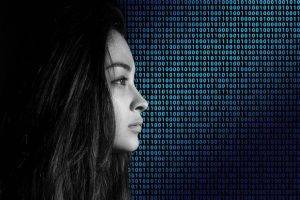 Idemia NSS to provide end-to-end biometric access control at US Army base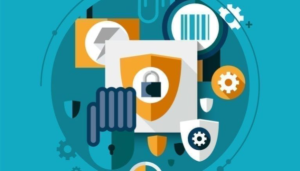 IDEMIA NSS Provides Biometric Security for Redstone Arsenal Army Site
IDEMIA's National Security Solutions (NSS) subsidiary will be deploying biometric and digital access control technology at the Redstone Arsenal in Huntsville, Alabama. Redstone is a massive, 38,400-acre site that serves as a primary training and testing center for the Army's missile and rocket programs.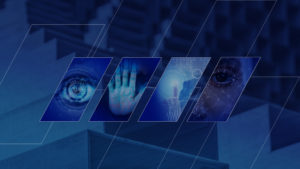 IDEMIA National Security Solutions Awarded Contract at Redstone Arsenal for End-to-End, Frictionless Access Solution
ID2Access enables secure access, improves visitor experiences, uses digital identification and AI for a frictionless base experience.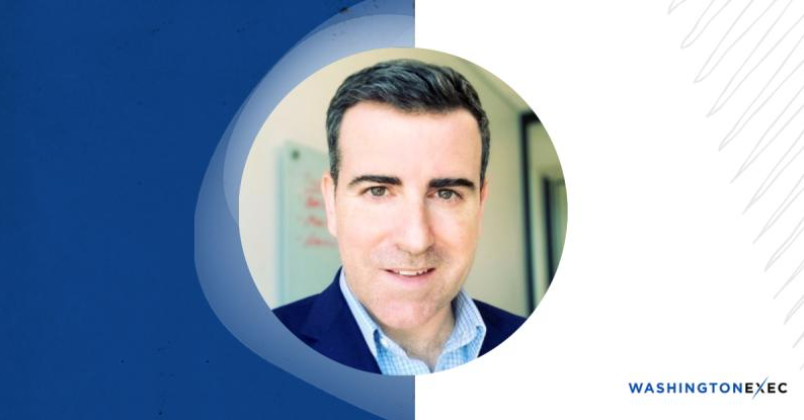 IDEMIA's Patrick Clancey Leads with History in Uniform, Eye for Future Growth
As president and CEO at IDEMIA National Security Solutions, Patrick Clancey is leading the company's efforts to deliver identity technology products, solutions and services in support of the defense, federal law enforcement, civilian and intelligence communities.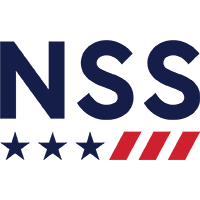 Patrick Clancey Appointed Chief Executive Officer of IDEMIA National Security Solutions
IDEMIA National Security Solutions (NSS), a subsidiary of IDEMIA, the world's leading biometric and identity solutions provider, announced today the appointment of Patrick Clancey as Chief Executive Officer (CEO).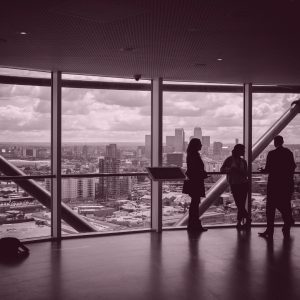 IDEMIA National Security Solutions Makes 3 Executive Appointments
IDEMIA National Security Solutions, a subsidiary of biometric and identity solutions provider IDEMIA, has appointed three new vice presidents to its executive leadership team.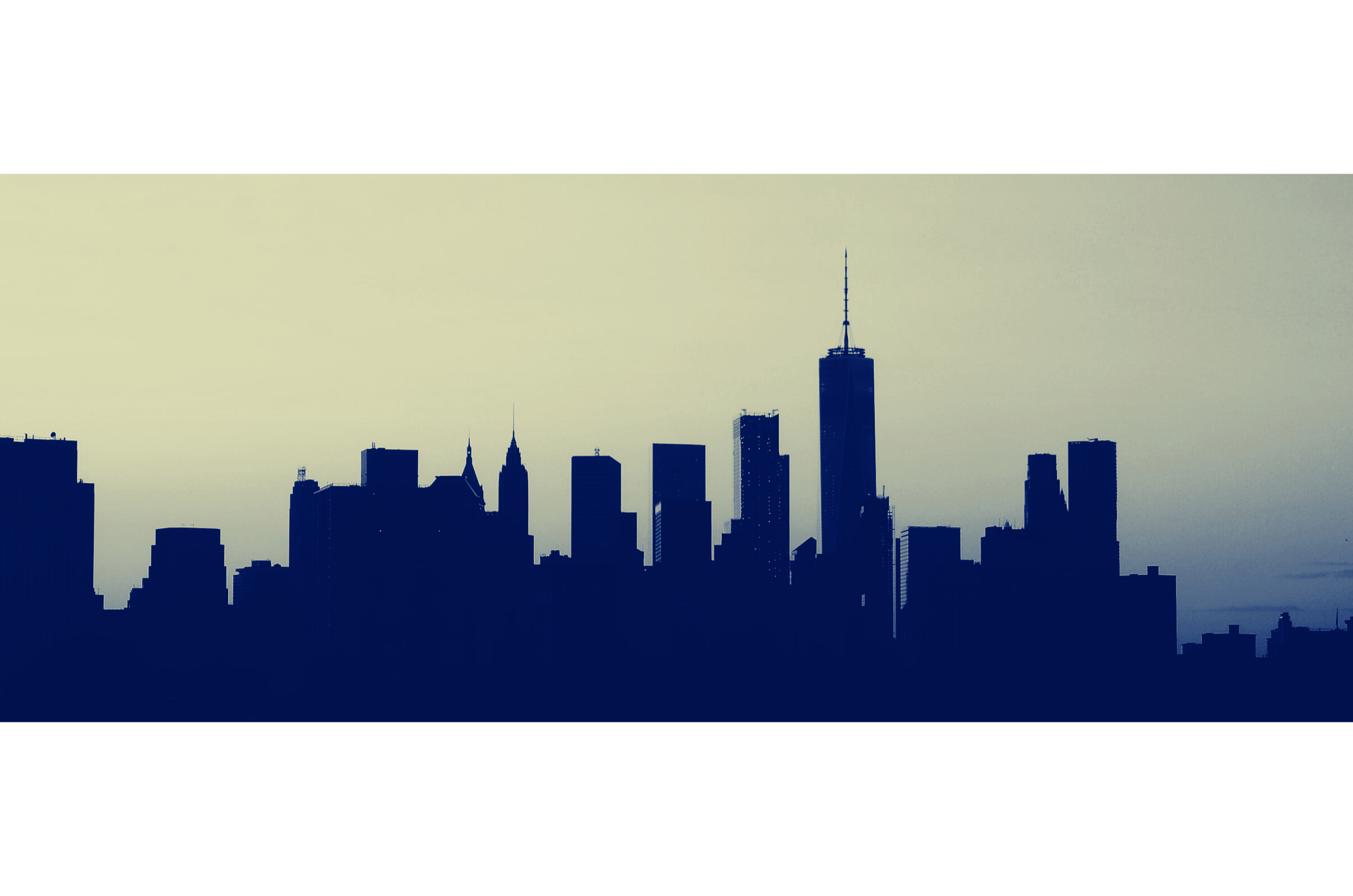 IDEMIA's facial recognition algorithm maintains #1 ranking in NIST's FRVT test
The company has continuously maintained top position, including the #1 spot since the March test, a marker that demonstrates its sustained leadership in biometrics and facial recognition technology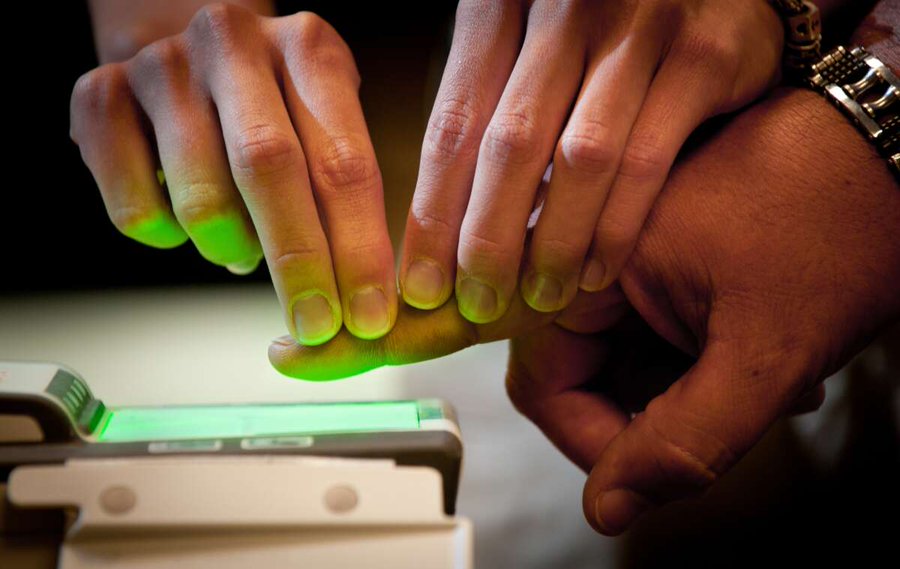 The Federal News Network reports: IDEMIA National Security Solutions announced its partnership with USPS to provide essential e-government services to the American public.
IDEMIA National Security Solutions' VP of Operations Shane Powers was featured in a Federal News Network article titled, "USPS biometrics program leans on its biggest asset: A post office in every neighborhood." The article examines the partnership agreement between NSS and the USPS to provide biometric identification services. The article details the agreement, the services provided and what the partnership means for the future of the USPS.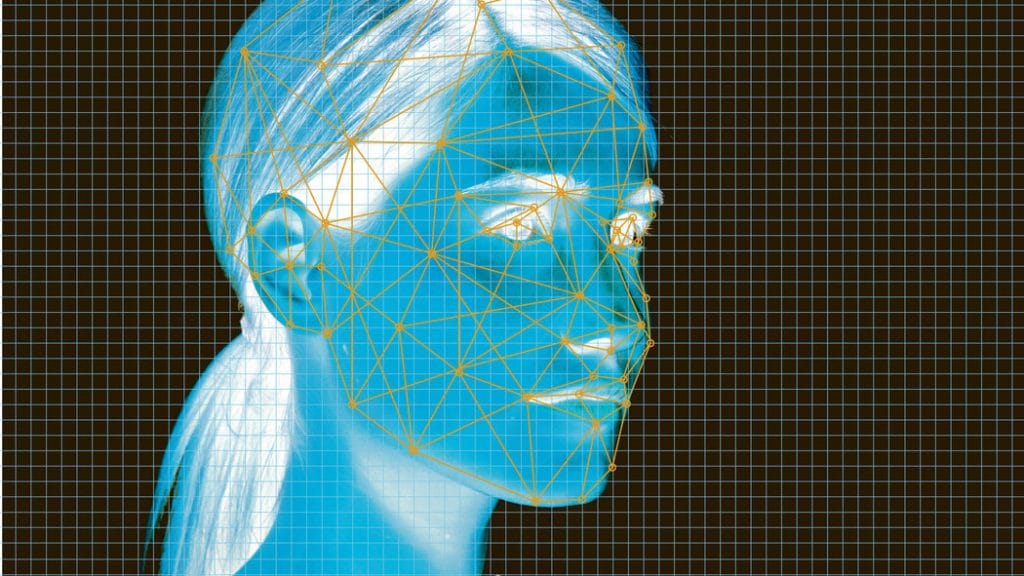 Real-time facial recognition and remote biometrics combine in Idemia NSS' 'installation of the future'
CEO Andrew Boyd tells Biometric Update in an interview how NSS' Installation of the Future will help military bases and installations around the country and the globe.

AFWERX Announces National Security Solutions (NSS) Among Top Selected Teams Across the Globe Vying to Build the Base of the Future
AFWERX, the catalyst for fostering innovation within the U.S. Air Force, announced National Security Solutions (NSS), an IDEMIA Company, as one of the top 92 participating teams selected from across the globe competing to build the Base of the Future Challenge.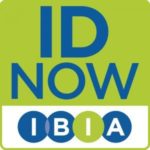 Shifting Norms for Facial Recognition
As interest in contact tracing grows during COVID-19, facial recognition presents both opportunities and challenges. Christian Schnedler and James Loudermilk of IDEMIA National Security Solutions discuss "Shifting Norms for Facial Recognition" with Daniel Castro of Information Technology and Innovation Foundation on ID NOW podcast.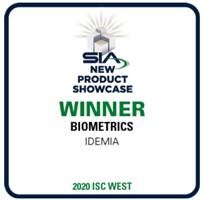 Security Industry Association Announces Winners of the 2020 SIA New Product Showcase Awards
VisionPass wins for Biometrics!

Identification and Surveillance in a Post-COVID19 World
Mike Joy weighs in with industry and privacy experts about contact tracing, health surveillance, privacy, and trust in this Post-COVID19 World.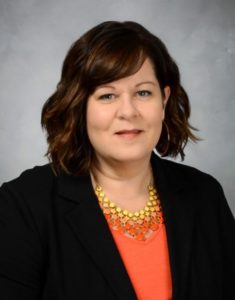 Lauren Reed announced as 2020 Women in Biometrics Award Winner!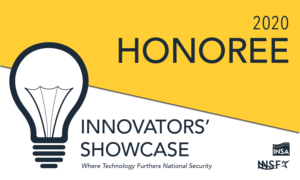 INSA Announces NSS in 2020 Innovator's Showcase
NSS chosen as one of the 19 academic and private sector organizations selected.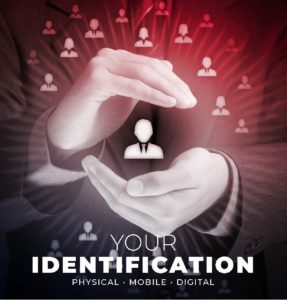 Your Identification: Physical, Mobile, Digital
Your identity comprises the unique, special, and complex components that make up who you are and who you present to the world. It is for this reason that accurately capturing, securing, and ensuring ease of use of the identification documents which authenticate your persona to others are critical components of comprehensive individual identity management.
Expert Commentary from Mike Ronayne, National Security Solutions

The real challenges of facial recognition technology

Facial Recognition: A strategic imperative for national security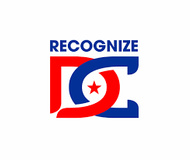 NSS Receives Innovation Award From RECOGNIZE DC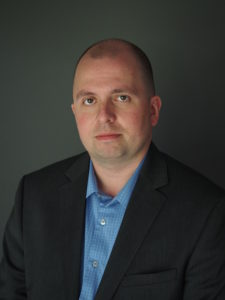 Automation, Innovation, and Privacy: Video Investigation and Its Role in Public Safety
Law enforcement will need to embrace the digital age in coordination with legislators and the public through comprehensive and well socialized policies, procedures, restrictions, and oversight.
Expert Commentary from Mike Joy, National Security Solutions