NSS offers exciting internship opportunities at our Alexandria and Morgantown offices. Both opportunities, while slightly different in requirements and work, are 10-week, paid, student summer programs.
Contact us to learn more about our Internship Program.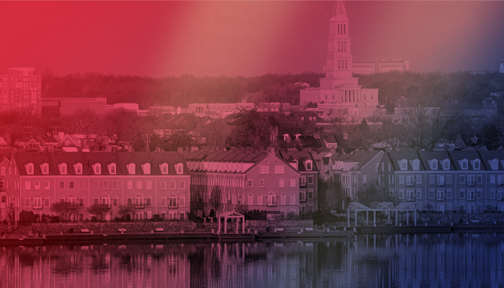 ALEXANDRIA, VA
For students pursuing advanced degree and undergraduate degrees in computer science, math, engineering, artificial intelligence (AI) or a related discipline. Interns are partnered with a mentor in the AI office and are given a summer project. Our interns are given a high level of independence and autonomy to pursue their projects, and each project is tied to a client or research program with expected deliverables. Successful internships may result in a full-time offer to join our team.
PROJECT EXAMPLES:
• Real time optical character recognition in unconstrained environments on embedded devices
• Reverse engineering optical sensors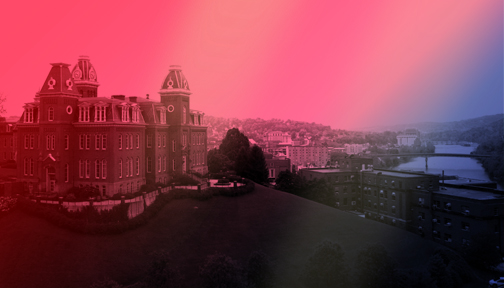 MORGANTOWN, WV
For undergraduate students pursuing any degree program. Students are assigned summer projects that bring value to the company and our clients. Interns interact with all parts of the team (software engineers, system engineers, testers, sales team, information technology, and leadership) to learn more than technical skills, to include presentation, team participation, methodology (Agile/Scaled Agile framework), testing, and general work skills. They will also have the opportunity to work towards and achieve various certifications (e.g. test engineer certification, Scaled Agile Framework, etc.). Our interns can work part or full time and a successful summer internship can be transitioned into fall/sprint internships, with potential for a full-time offer to join our organization.
PROJECT EXAMPLES:
• GUI design and development
• LINUX scripting
• Engineering tools training
• Cybersecurity report generation and monitoring